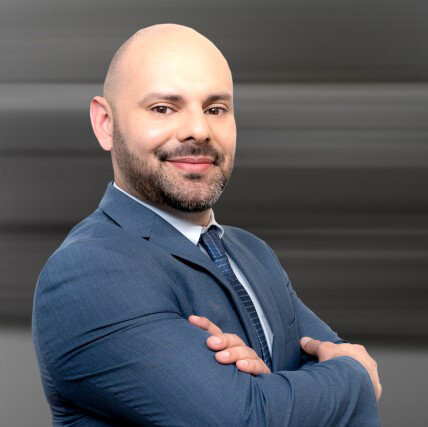 Mike Reynoso
Miguel Reynoso is a business development expert based out of California. His entrepreneur journey started at just 17 years old when taking over his family business in the apparel manufacturing industry. When his mother was no longer able to work because of a critical illness, Miguel was put in a position to figure out solutions to grow and keep his mothers legacy going. In just 10 years Reynoso took his family business from $500K in annual revenue to over $4 million in Annual revenue. Reynoso was featured in the LA Times in 2014 on the front page of the business section for his efforts to increase jobs in Los Angeles in the fashion industry. Through his experience he mastered the art of marketing and making a business stand out from the rest. Miguel's Tenacity drove him to study the ins and outs of running and growing a business. Now he is helping entrepreneurs all over the world to start their business in multiple industries. As one of the NowRise Business consultants, Miguel Reynoso has now opened up the flood gates to help more entrepreneurs through easy to follow workshops in Marketing, Sales, Business Development, Supply Chain Operations, and ecommerce. He has mastered the start up process of business through his 20+ years of experience.
All Sessions by Mike Reynoso
Make money on social media
12/09/2021
Make money on social media
Riverside, CA
Optimize your social networks and start generating money for your company. Social networks have come to radically change the way we do business. Learn in detail how to make the follower of our business. go from giving a "like" to actually buying the product you offer.
How to Be a Likable Boss
11/02/2021
How to Be a Likable Boss
Los Angeles, CA
While many who enter into management and leadership roles want to be genuinely liked by the workers they supervise, seeking popularity for its own sake can be a dead-end path. Many have tried to lead while seeking popularity only to find that, indeed, they are loved but not respected. Becoming a more likeable boss however does not mean you have to sacrifice respect. However, being a likeable boss and a respected boss does mean you have to learn to be more effective. This workshopl helps you take the first steps on what will be a continuous journey towards becoming a more effective boss, the side effects of which are both likeability and respect.