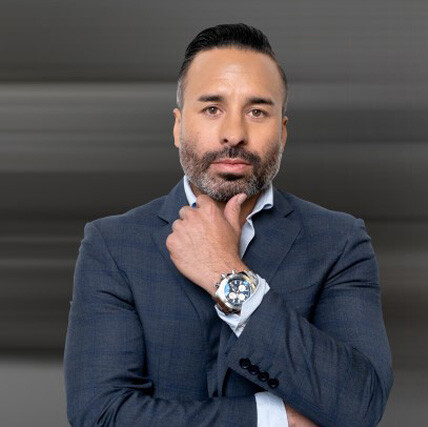 Richard Martinez
Richard Martinez is a recognized leader in the world of coaching, training and mentoring. He is also an entrepreneur and a prominent expert in the fields of Business and Personal Development. Throughout the last 17 years, Martinez has also become a specialist in the world of personal and professional development. In being a high-performance executive coach for over 15 years, Richard has an arsenal of tools, strategies and systems that create immediate and long-term results.
All Sessions by Richard Martinez
Conflict Resolutions for Entrepreneurs
11/18/2021
Conflict Resolutions for Entrepreneurs
Los Angeles, CA
People often assume that conflict is always negative. This is not true! People are inherently different, and conflict simply happens when those differences come to light. Viewing conflict in this way can help us maximize the possible positive outcomes of the problem at hand. An entrepreneur equipped with a conflict resolution process can explore and understand these differences and use them to interact in a more positive and productive way in his company, with his collaborators and employees.
Sales Skills are Life Skills
10/05/2021
Sales Skills are Life Skills
Los Angeles, CA
In this workshop you will learn to design your own strategy to take a sale from a product to idea. To talk about sales is to think about the exchange of money for a product. But sales goes far beyond the transaction of a product or service between the supplier and the customer. Learn how to design the exact strategy that will guarantee the sale".