Conflict Resolutions for Entrepreneurs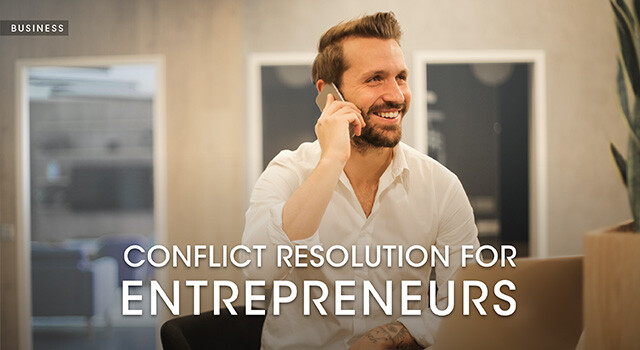 People often assume that conflict is always negative. This is not true! People are inherently different, and conflict simply happens when those differences come to light. Viewing conflict in this way can help us maximize the possible positive outcomes of the problem at hand.
An entrepreneur equipped with a conflict resolution process can explore and understand these differences and use them to interact in a more positive and productive way in their company, with his collaborators and employees.