How to create a digital marketing campaign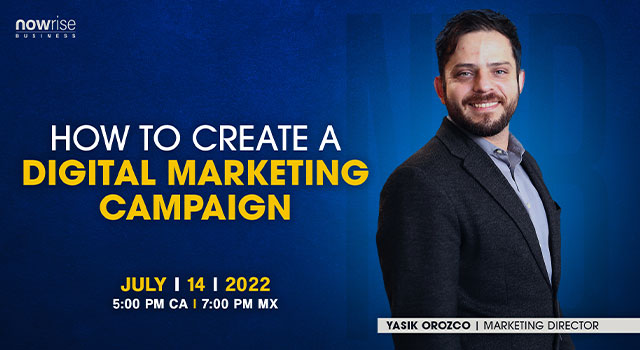 In this digital age, when we are all connected in real-time, we have to take advantage of this new means of communication to advertise what we sell or do.
This MasterClass will teach you the importance of using the social networks as tools to connect better.
Do you want to join this Free Masterclass?