How to get more customers with Google?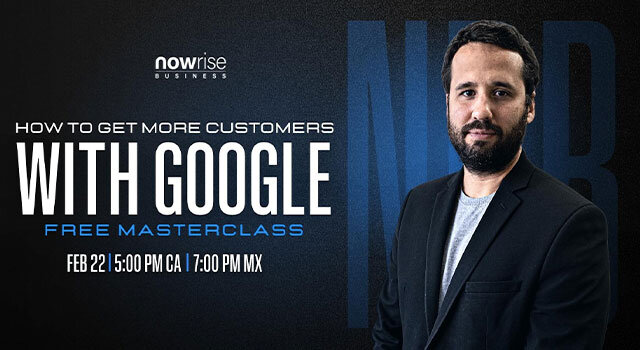 The more positive reviews and comments you get on Google and the higher qualifications your clients give you, rank you better among other competitors. But is that all you require to expand your customers' portfolio? What else do you need as an entrepreneur?
Our method is simple and highly profitable, and it will help you discover new tools you did not know or strengthen the knowledge you already have.