The most common mistakes that can get your company sued."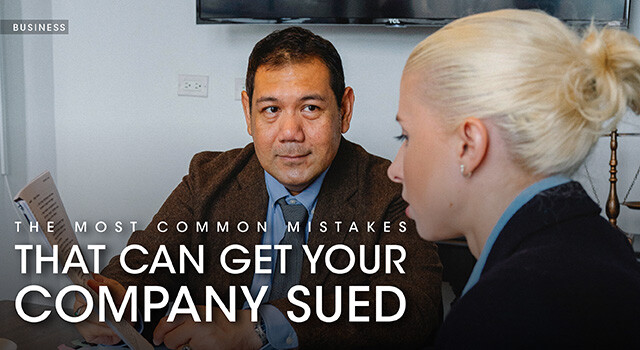 Harmless mistakes can put your company at risk. You work hard to build your business. You treat your employees right. You want to do things right. But sometimes, seemingly harmless mistakes can lead to a claim.
In this master class, we will go over the most common law suits and we will teach you how to prevent claims such as wrongful termination, discrimination, and failure to accommodate.