DEVELOP A CREATIVE
MARKETING STRATEGY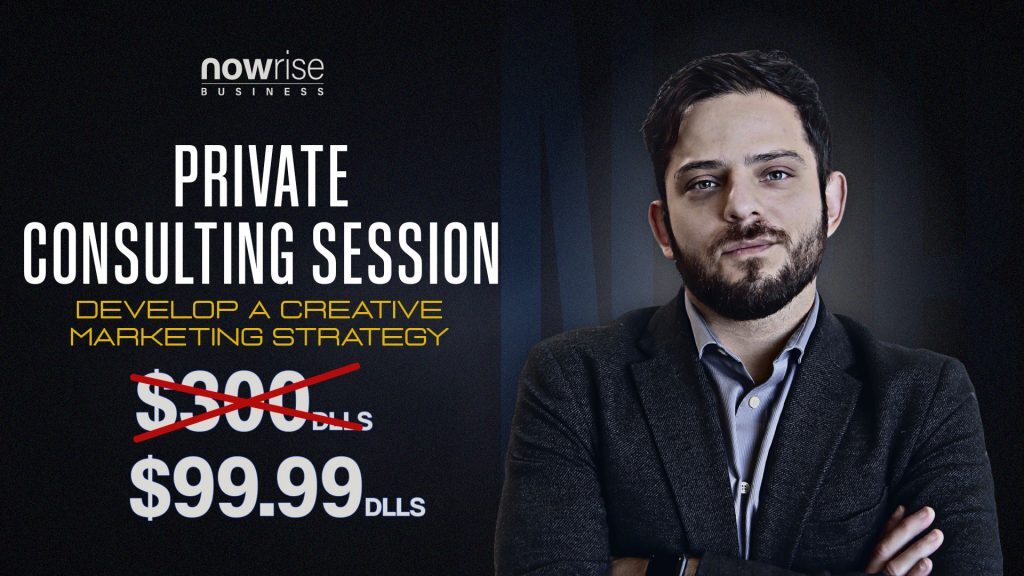 You will learn how to:
Build a marketing plan.
Create buyer personas.
Identify goals.
Select the appropriate tools.
Review your media.
Audit and plan media campaigns.
Bring it to fruition.
Start designing your own Marketing Strategy today!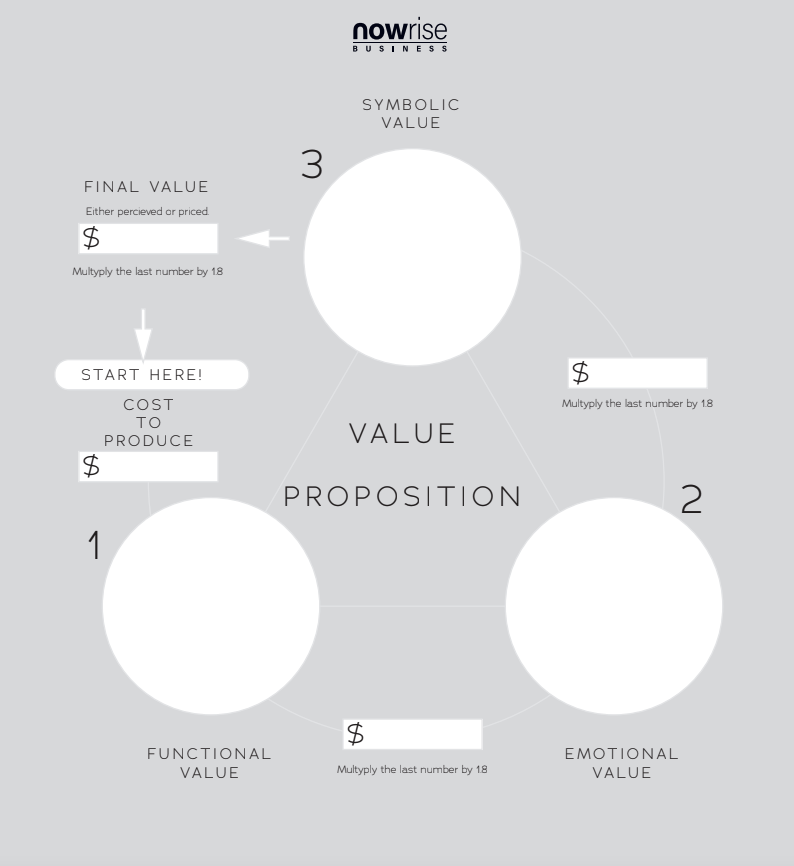 Give your first step just downloading this free template!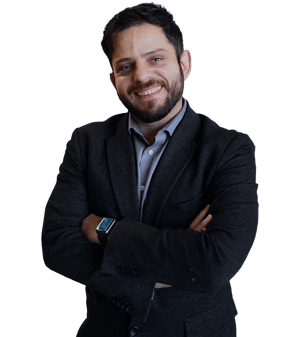 We'll help you to create a customize marketing strategy for your business.