Develop the Blueprint for a Profitable Business
10/22/2021 • 3:00PM – 3:45PM PST • WORKSHOP ROOM 3
In this workshop, you will get hands-on business coaching & learn systems that will create immediate results for your business. We will take a deep dive into the skills that are essential to building a profitable business. You will develop the exact blueprint that will give you the results you want and walk away with a plan that is specific to you and your business. You will also have the opportunity to network with businesses and entrepreneurs who are ready to grow with you.
Presented by: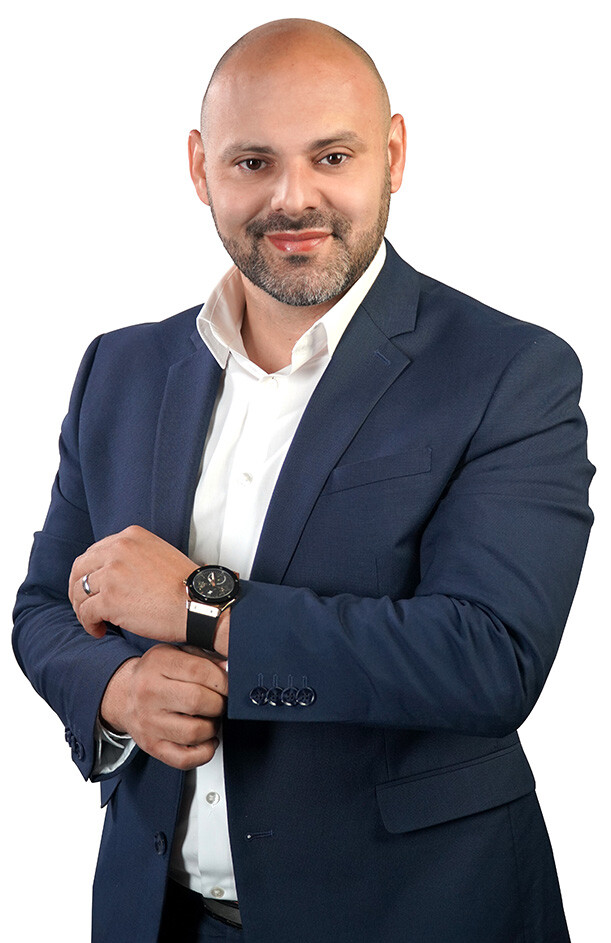 Mike reynoso

International Speaker

Mike Reynoso is a business development expert based out of California. His entrepreneur journey started at just 17 years old when taking over his family business in the apparel manufacturing industry. When his mother was no longer able to work because of a critical illness, Reynoso was put in a position to figure out solutions to grow and keep his mother's legacy going. In just 1 year, Reynoso took his family business from $500K to over $4 million in annual revenue.
Reynoso was featured in the LA Times in 2014 on the front page of the business section for his efforts to increase jobs in Los Angeles in the fashion industry. Through his experience, he mastered the art of marketing and making a business stand out from the rest. Reynoso's tenacity drove him to study the ins and outs of running and growing a business. Now he is helping entrepreneurs all over the world to start their businesses in multiple industries. As one of the NowRise Business consultants, Mike Reynoso has now opened up the flood gates to help more entrepreneurs through easy-to-follow masterclasses in Marketing, Sales, Business Development, Supply Chain Operations, and eCommerce. He has mastered the start-up process of business through his 20+ years of experience.