10 subtle signs that show your intellect is growing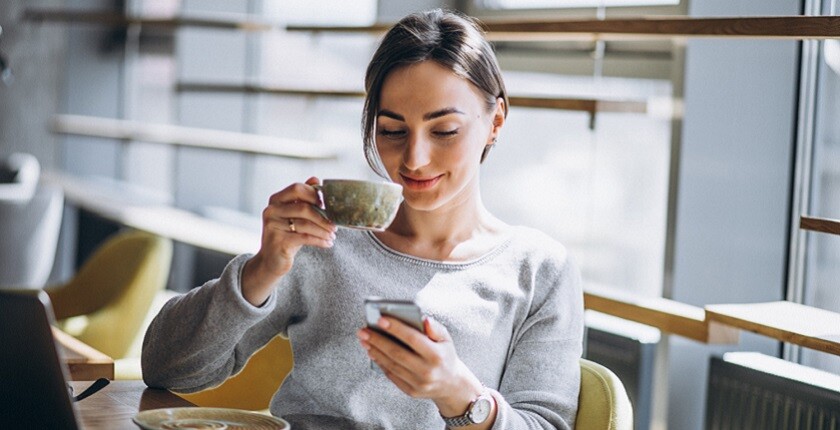 When people work out to keep fit, measuring progress is a no-brainer.  Less fat, plus more muscle, equals growth.  But things aren't exactly this simple when it comes to building knowledge. Because there is no fat or muscle to look at in the mirror if you're trying to boost your brain power.  Which begs the question, how can people tell when they're experiencing intellectual growth?  How can you know for sure, if you're getting smarter every day?
The change is gradual   
Building knowledge is a good thing for a variety of reasons.  "The advantages of being intelligent are undeniable. Intelligent people are more likely to get better grades and go farther in school. They are more likely to be successful at work. And they are less likely to get into trouble by committing crimes," suggests Writer Heather Butler.
If you happen to be working on intellectual growth, here are a few quick clues that indicate you're getting smarter in life
You feel curious every time you hear about something you don't already know.  You crave to learn more.
You proactively read a wide selection of literature, not just entertainment and gossip.
You're a night owl.  You spend more late nights burning the midnight oil than getting some shut-eye.
Calculations that used to make you struggle, feel like second-nature all of a sudden.
You love explaining things to people and sharing knowledge.  

Your

 brain loves disseminating all of the information it absorbs.
You're not afraid to use the phrase, "I don't know." Because even if you don't know something, you can always learn.
You don't use profanity unless you're being casual.  

Your

brain has a versatile vocabulary that allows you to express yourself without grammatical shortcuts.
You associate with people who are smarter than you. You learn from smart people to become a smart person.
You make decisions with efficiency.  

Your

 cognitive instincts gravitate towards precision and meticulousness.
You involve yourself in ambitious projects.  You do more and more big things because you think more and more big thoughts.
Conclusion:
Having a strong intellect is something that every person should aspire to.  Because knowledge is power.  The more people expand their cognitive abilities, the easier it is to benefit from effective and sound decision-making.
If you like what you just read from our blog, you'll love the various informative courses, workshops, and events listed on our websites and social media. Whether you're interested in personal development, or overall improvement of your business, give us a call at 1 (888) 823-7757 to find out how The RISE Academy can help you break past your daily struggles and start soaring in success.
Related