3 Solid justifications for expanding a small business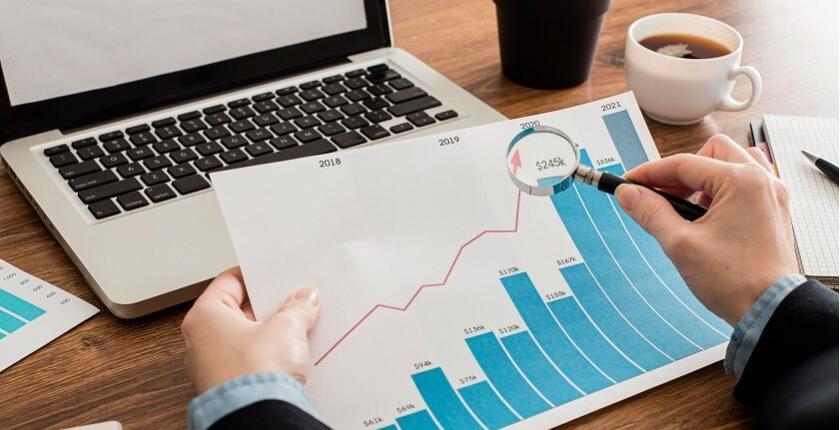 So, you've been in business for a while, and your operation is a well-oiled machine.  Your revenue's been growing steadily, and it's time to think seriously about leveling up.  How do you know whether it's too soon, or it's too risky to expand? 
This is a fork in the road that every single entrepreneur must face at one point or another.  If you're doing things right, your business is inevitably going to expand.
It's all about timing
Business Expert Rieva Lesonsky suggests that, »It's one thing to start a business—it's another to know how to expand a business. But, knowing how to expand a business is extremely important if you want to sustain your business's success, and your own financial well-being. If you fail to grow and adapt your business, you risk being left behind as the market changes, or having a competitor cannibalize your business.«
Here are a few clues that prove it's definitely time to take the bold step of expansion
Customers are bursting through the seams
Customer traffic is the single biggest determinant of expansion.  The only way a company can accommodate high volumes of customers is to scale up.  Increase capacity so that manufacturing and service-provision can grow in tandem with traffic.
You've found an underserved location
Business is all about three words.  Location, location, location.  If you happen to discover a location which is underserved, then expanding into that location will provide your business with a tactical advantage.  Even in situations where it's logistically premature, expanding into an underserved location usually makes up for the risks involved.
It sets the stage for strategic partnerships

There's nothing wrong with managing a small business.  But if an entrepreneur has ambitions to transact at a corporate level, they have to show an ability to operate at scale.  Expanding so that you can be presentable to large corporations is also a good rationale.
Conclusion:
Expanding a business into new locations is a very sensitive decision.  But it doesn't necessarily have to be alarming.  Not when entrepreneurs approach this situation in an organized way.  All that really needs to happen is careful calculation.  Build a strong thesis for expansion, and only proceed once proper planning has been put in place.
If you like what you just read from our blog, you'll love the various informative courses, workshops and events listed on our websites and social media. Whether you're interested in personal development, or overall improvement of your business, give us a call at 1 (888) 823-7757 to find out how The RISE Academy can help you break past your daily struggles and start soaring in success.
Related