4 Avenues that Entrepreneurs Can Use to Access Professional Mentorship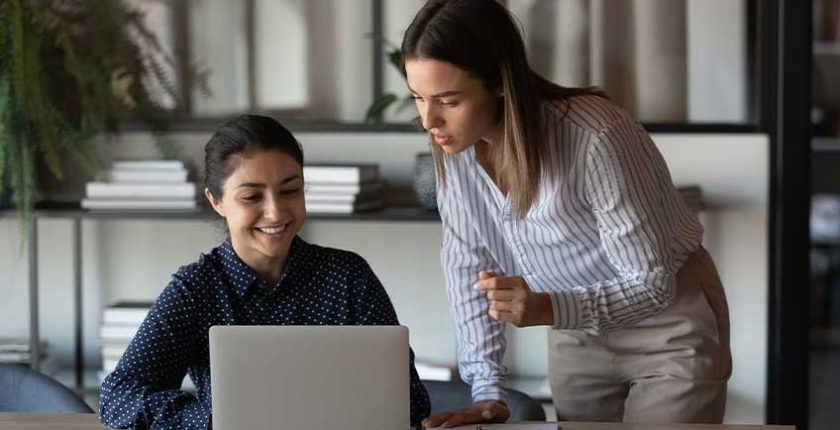 Having a mentor in business is like having a cheat-code.  When entrepreneurs can learn the ropes from seasoned veterans, the benefits are immeasurable.  As helpful as it is to have an experienced mentor though, actually finding one is another story.  After all, successful people are very busy. It takes a lot of research, perfect timing and mutually-shared interests to capture the attention of a mentor.
Mentorship is Like Attending a Masterclass:
Business Writer Miranda Morley suggests that, "Many small-business owners try to get knowledge from business books and classes. While these can be helpful on their own, they are more helpful alongside business mentoring. In a business mentoring relationship, a seasoned business owner meets with a new or potential business owner one-on-one to give advice and boost morale." Here are a few simple ways to reach out and connect with a good professional mentor:
1.
Word-of-Mouth Recommendations:
Good mentors have distinguished reputations.  The people they help are a testament to the value created by their mentorship.  If and when you hear about a mentor's work, look into establishing contact with them in a formal way.
2.
Check your Local Small Business Development Center (SBDC):
SBDCs are office facilities created by the US Small Business Administration (SBA). These facilities provide informational and financial resources to small businesses and startups. Part of what they can do is connect entrepreneurs with experienced and accredited mentors.
3.
Regularly Attend Workshops and Industry Events:
Workshops attract all manner of people from all types of backgrounds.  And more often than not, they attract experienced people with wisdom to share.  Workshops are a great place to have chance-encounters with potential mentors.
4.
Privately Hire a Business Coach:
Some corporate professionals offer structured mentorship though business-coaching.  If a public figure you've heard of also practices business-coaching, this is the next best thing to having a mentor who can guide you step by step.
Conclusion:
Finding a mentor is a simple matter of networking.  By expanding your professional circles, you will automatically create opportunities to interact with mentors.  Sometimes the relationships formed with mentors are informal, and sometimes these relationships are transactional.  Either way, mentorship is a great resource for growth and development in business. If you like what you just read from our blog, you'll love the various informative courses, workshops and events listed on our websites and social media. Whether you're interested in personal development, or overall improvement of your business, give us a call at 1 (800) 913-0222 to find out how NowRise can help you break past your daily struggles and start soaring in success.
Related