4 behavioral strategies that can turn you into a superstar at work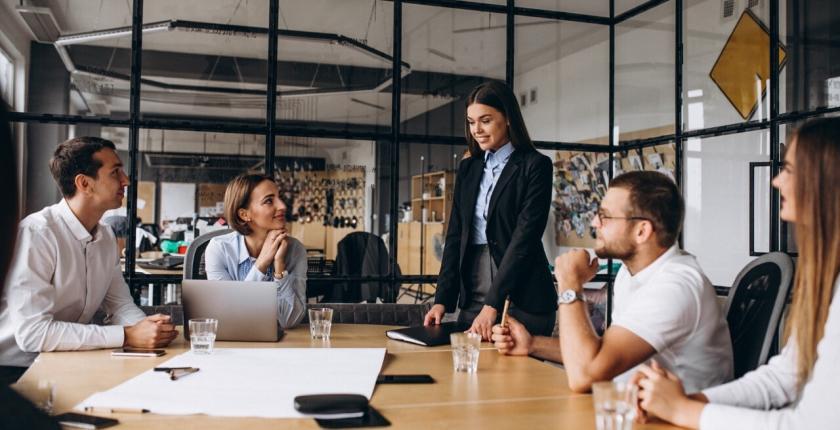 Are you stuck in a rut with your career?  Do you feel unsure about how to crystallize and focus your energy?  Are you looking for a secret weapon that can guarantee professional success?  You're not alone. Excelling within the workplace is a difficult goal for many people.  Mostly because the responsibilities of work always come with a lot of pressures.
It's all about conviction
Business Expert Randall Hansen explains that, "No matter what your job, it's important to be serious and focused on what you do — and act professionally in all situations. Professionals follow the rules and are courteous. Acting professionally also means dressing appropriately for your job."
Here are a few quick tips on how to shine and do well at work
Be honest
The first major ingredient of success in the workplace is integrity.  Build a reputation for honesty with the way you carry out your duties.  Honesty leads to trust, respect and harmony.
Be meticulous
Nobody likes working with sloppy or chaotic people.  But everybody can get along with coordinated colleagues.  When you make a commitment to be organized in the things that you do, it becomes easier to transact with others.
Get some book-smarts
Ignorance and negligence are traits that diminish respect from other people.  This is why it's so important to be the type of worker who knows their stuff.  When your expertise is strong, others can count on you to deliver on your obligations.
Understand your organization's mission
An organization's mission is like a conceptual compass.  The more people understand this mission, the more they can adapt to the various operations and activities within the company.
Conclusion:
In order to do well at your job, it's important to make sure that you have the right perspective. Amplify your discipline so that you can perform at a higher level, familiarize yourself with the values of the company you work for, and dedicate yourself to being the type of person whom everyone can depend on. These three pillars will shift your attitude away from self-doubt, and anchor it towards proficient confidence. If you like what you just read from our blog, you'll love the various informative courses, workshops and events listed on our websites and social media. Whether you're interested in personal development, or overall improvement of your business, give us a call at 1 (888) 823-7757 to find out how The RISE Academy can help you break past your daily struggles and start soaring in success.
Related