4 Factors to Take Seriously if You're Thinking About Setting Up Shop With a Storefront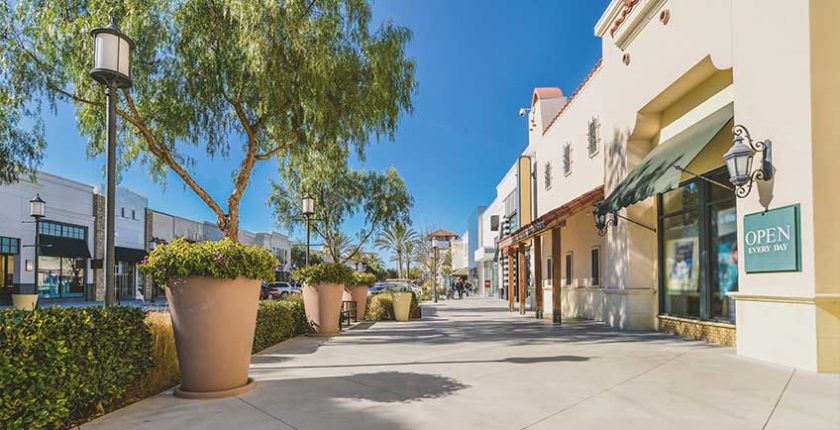 Location, location, location.  This is one of the most infamous mantras in the history of business.  And there's a good reason why.  The exact location where entrepreneurs choose to practice their business can mean the difference between profit and loss.  Picking the right location should translate into steady traffic, and exponential revenue.  But in the same breath, picking the wrong location can create constant frustrations, and expensive losses.
Look Before You Leap:
Business Journalist Sally Lauckner advises that, "Choosing a business location is not something that can be done on a whim—it's a crucial step in starting a business. First things first, the business location you choose will depend on the type of business you operate. Business parks, shopping malls, strip malls, professional buildings, and others are all designed to meet the specific needs of various businesses." Here are a few dynamics that impact the success of brick-and-mortar businesses:
1.
Rent:
The majority of businesses have to pay rent for office spaces, and it's only possible to make a profit when rent is affordable.  If excessive rent forces a company into budget deficits, nothing good will come from occupying an office space.
2.
Leasing Terms:
Renting an office space means conforming to a lease agreement.  But lease agreements are very long-term commitments.  If you're going to sign a lease, make sure you're agreeing to a timeframe which won't put undue pressure on your business model.
3.
Renovations:
Just because a company officially rents an office space, doesn't mean said space is ready to be used as-is.  It's always smart to budget for the fact that a commercial property has to be renovated before being capitalized.
4.
Local Socioeconomics:
What are the demographics of the location you're going to choose?  What is the spending power of the local community?  Is there any existing competition in the region? The storefront of any business should always be compatible with the socioeconomic status of its surroundings.
Conclusion:
If you want to set up a physical location for your business, it's important to look past the glitz and glamor of your expectations.  Specifically because managing a storefront involves plenty of logistics.  Plan out every step you take, and don't make any compromises on the final destination of your premises.  Being calculated can save you a lot of headaches. If you like what you just read from our blog, you'll love the various informative courses, workshops and events listed on our websites and social media. Whether you're interested in personal development, or overall improvement of your business, give us a call at 1 (800) 913-0222 to find out how NowRise can help you break past your daily struggles and start soaring in success.
Related