5 steps that can transform your listening-skills into a business asset
08/09/2021

Posted by:

Daniel Otianga @Nowrise Business

Category:

EXECUTE: DO IT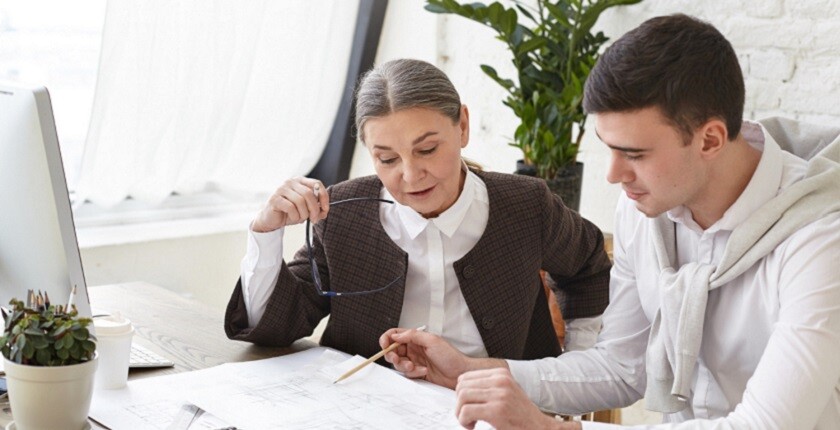 Did you know that strong listening skills can help entrepreneurs do well in business? Listening is integral to problem-solving because it's the primary way to learn new information. When people are alert, aware, and observant, our natural instincts start to amplify constructive decision-making.
The more you understand how to listen when interacting with people, the more you realize exactly how to brainstorm and create solutions.
Listening opens minds:
"Listening skills have a direct impact on a company's interaction with customers and other businesses. Listening enables managers to acquire facts so that they can make decisions that benefit a company. Listening is also essential to building trust, and can reduce conflict. The reputation of a business depends upon listening skills," explains Business Expert Janice Tingum.  
Here are a few tips on how to practice mindful listening at a professional level
Eliminate all distractions:
If you want someone to clearly recognize that you are listening during interaction, give them your undivided attention.  Multitasking in the middle of a conversation is confusing, dismissive, and it fuels misunderstandings.
Activate a sympathetic connection:
Listening isn't just about giving someone an audience.  It's also a process of consensus-building and mutual agreement.  It's important to break the ice by establishing an emotional or intellectual connection when listening.
Be intentional:
Listening isn't a passive behavior.  It's an active one.  The only way to successfully listen is by deliberately focusing your energy on the interaction you're having. Commit to paying attention, and commit to absorbing what you hear.
Nod and acknowledge:
Listening is a two-way street.  It's a back and forth that requires feedback and confirmation about comprehension.  When listening to other people, remember to nod when you understand what they're saying, and verify through gestures that the conversation is progressing smoothly.
Ask follow-up questions:
Agreement is only achieved when all parties in a conversation have no doubts about consensus.  If there are any uncertainties or unknowns produced by an interaction, asking questions will clear the air.
Conclusion:
Listening is a cornerstone of good communication, and good communication as part of doing business.  The more people practice good listening skills in the workplace, the more professional interactions will result in desirable outcomes.  Good listening sets people up for success in business.
If you like what you just read from our blog, you'll love the various informative courses, workshops and events listed on our websites and social media. Whether you're interested in personal development, or overall improvement of your business, give us a call at 1 (888) 823-7757 to find out how The RISE Academy can help you break past your daily struggles and start soaring in success.
Related