5 Tools Every Entrepreneur Needs To Start Their Business
08/11/2022

Posted by:

Giovani Rome

Category:

Blog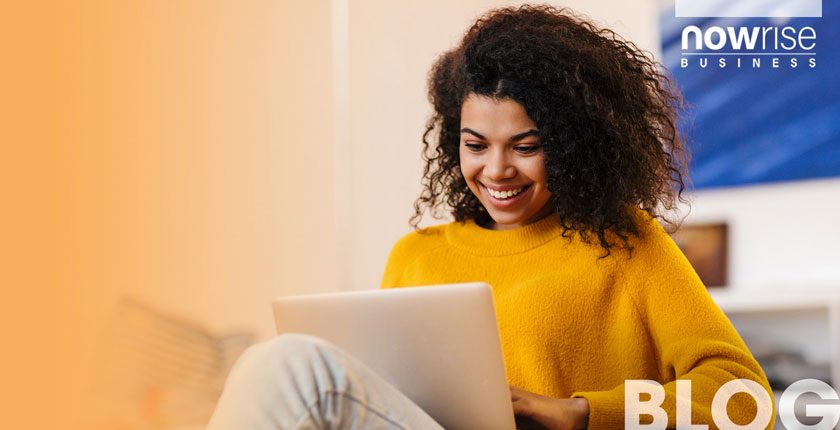 If you're an entrepreneur, you know that starting a business is no easy feat. There are a million things to think about, from marketing to finance to product development. But there are a few tools that can make your life a lot easier. In this blog post, we'll share five of the essential tools every entrepreneur needs to start their business.
Trello is a productivity tool that helps people organize and manage their tasks. It can be used for a variety of purposes, including project management, task management, and even personal organization. Trello is based on the principle of Kanban, which is a system for organizing and managing work. Trello provides users with a flexible and visual way to manage their tasks, and it can be used for both personal and professional purposes.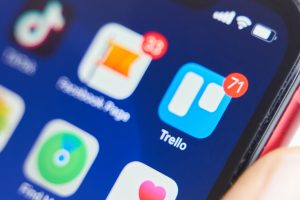 Canva is a graphic design tool that makes it easy to create beautiful visuals for your business. With Canva, you can create custom designs for your brand, website, social media, and more. You can also access a library of millions of royalty-free photos, illustrations, and more to use in your designs.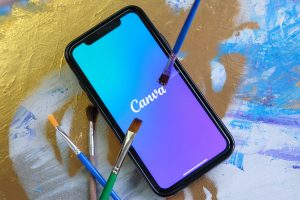 Bizplan is a tool that helps you create a business plan. It provides templates and resources that make it easy to develop a professional business plan. 
It is perfect for entrepreneurs who are starting a new business. It can also be used by existing businesses to develop a growth strategy or to secure funding from investors. 
Bizplan is a comprehensive tool that covers all aspects of business planning. It includes sections on market analysis, product development, financial planning, and more. 

Google Trends can be used for a variety of purposes, from marketing research to monitoring the popularity of current events. The service can be especially useful for businesses that want to keep track of how their products and services are being searched for online. Google Trends can also be used to compare different terms and see how their popularity has changed over time.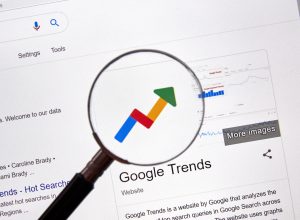 WordPress is a popular content management system (CMS) that can be used for a variety of different websites and applications. While it is most commonly used for blogging, WordPress can also be used to create a variety of other types of websites, including e-commerce sites, portfolios, and more.
WordPress is a CMS because it provides an easy way for users to manage their website content. With WordPress, you can create and edit pages and posts, add media, and more – all without having to write any code. This makes WordPress a popular choice for those who want to create a website without having to learn how to code.
Whether you're looking to start a blog or create a more complex website, WordPress is a great option. And with so many themes and plugins available, you can easily customize your site to suit.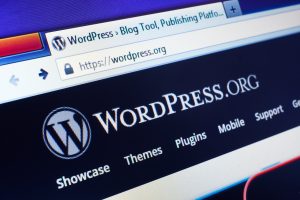 CONCLUSION
As an entrepreneur, you need to be able to wear many hats. You are responsible for the success or failure of your business, so it is important to be armed with the right tools. This article has provided a list of five essential tools that every entrepreneur needs to start their business. For more resources and advice, be sure to stay tuned!
Related