6 determining factors that every leader needs to become a high-performer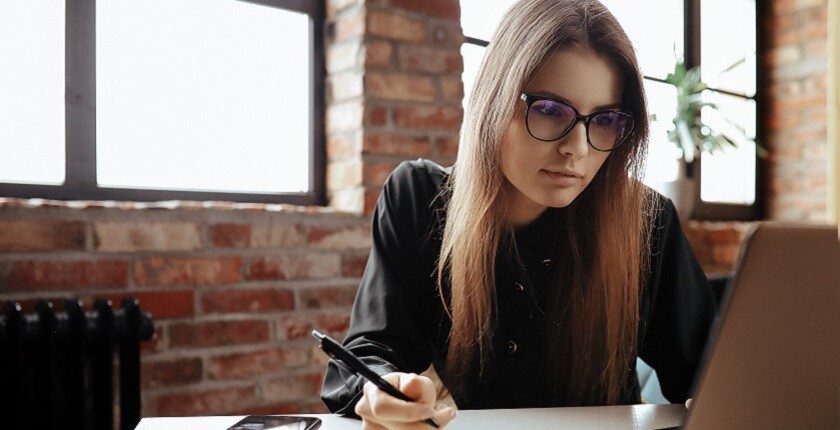 Different people have different abilities in life.  Some people get by in an ordinary or regular way, while others exhibit extraordinary talents.  While it's easy to assume that talented people possess special attributes which make them above average, the truth is that high-performers are a product of active conditioning.  You too can be a high-performer, if the right attitude and foundation are in place.
High-performance is a skill
"A high-performer is someone with an all-round ability to succeed, and high-performers don't get to this comprehensive level of supremacy without a willingness to learn and expand their knowledge above and beyond the confines of what they need to know for productivity's sake. High-performers are open to developing new skills, taking a proactive approach to learning, and having a willingness to adapt as life evolves,"  explains Corporate Psychologist and Executive Coach Patricia Thompson.
Here are a few basic requirements for expertise as a high-performer
Good health
One thing that makes high-performers stand out is physical fitness.  High-performers cultivate the right stamina to do well in whatever field or craft they pursue.
A sense of ambition
High-performers are people who strive for excellence.  They aspire to do great things and accomplish impressive goals, regardless of whether these goals are big or small.
Common sense 
High-performers are people who understand how to make smart, pragmatic choices.  They know how to tell the difference between right and wrong, and they do what is right in pursuit of success. 
A plan of action 
High-performers are not people who guess and stumble their way through goals.  They use discipline and coordination to be productive.
Rhythm in execution
There's nothing random or arbitrary about the manner in which high-performers operate.  High-performers practice, and practice again, until practice makes perfect.
A clear conscience
High-performers are people who understand the value of integrity.  They do not abuse or exploit others on the road to success.
Conclusion:
Being a high-performer has nothing to do with intuition, and everything to do with practicality.  This is to say that the more a person makes choices which advance their natural abilities, the closer they get to high-performance.  The first and most important step of becoming a high-performer is being honest enough to reflect and brainstorm on how to develop potential talents.
If you like what you just read from our blog, you'll love the various informative courses, workshops, and events listed on our websites and social media. Whether you're interested in personal development, or overall improvement of your business, give us a call at 1 (888) 823-7757 to find out how The RISE Academy can help you break past your daily struggles and start soaring in success.
Related