Artificial Intelligence, art and entrepreneurship
10/17/2022

Posted by:

Ricardo Delfin

Category:

Blog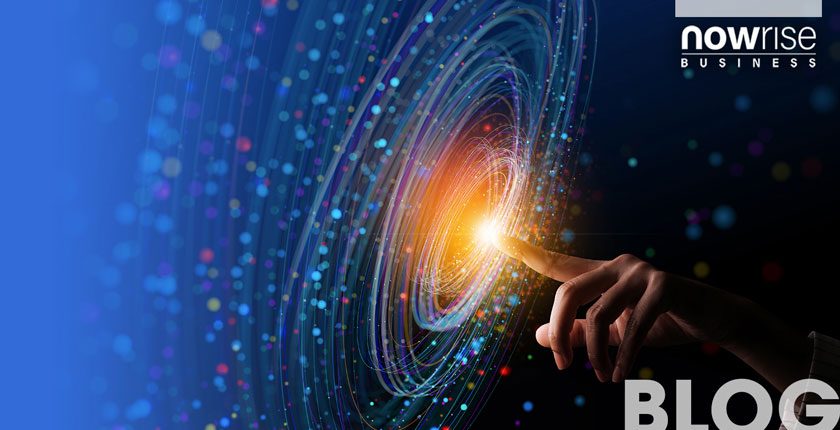 How can Artificial Intelligence (AI) be used in the world of art and entrepreneurship? In this blog, we take a look at how AI is changing the landscape of these industries and how it is being used to create new opportunities for businesses and artists alike.
Artificial intelligence is already being used in a variety of ways in the art world. For example, AI-powered algorithms are being used to generate new works of art, and AI is also being used to help identify forgeries and authenticity issues.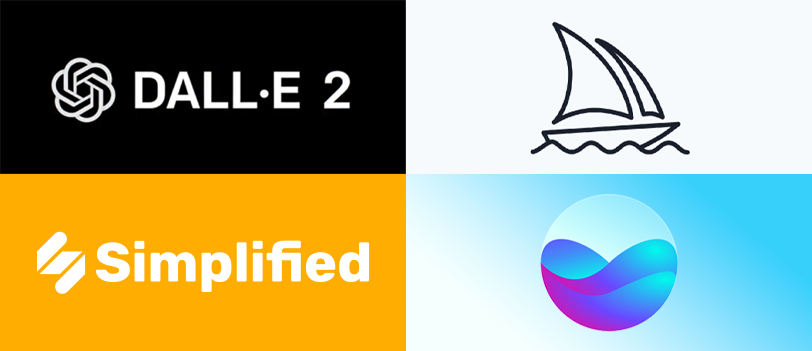 In the world of entrepreneurship, AI is being used to help startups and businesses scale faster and optimize their operations. Additionally, AI is also being used to create new businesses and brands, such as AI-powered investment funds and chatbots.
As artificial intelligence continues to evolve, we can expect to see even more innovative applications of AI in the art and entrepreneurship worlds.
The relationship between art and artificial intelligence is a long and complicated one
For centuries, artists have used their creativity to push the boundaries of what is possible, and in recent years, AI has begun to play a role in this process.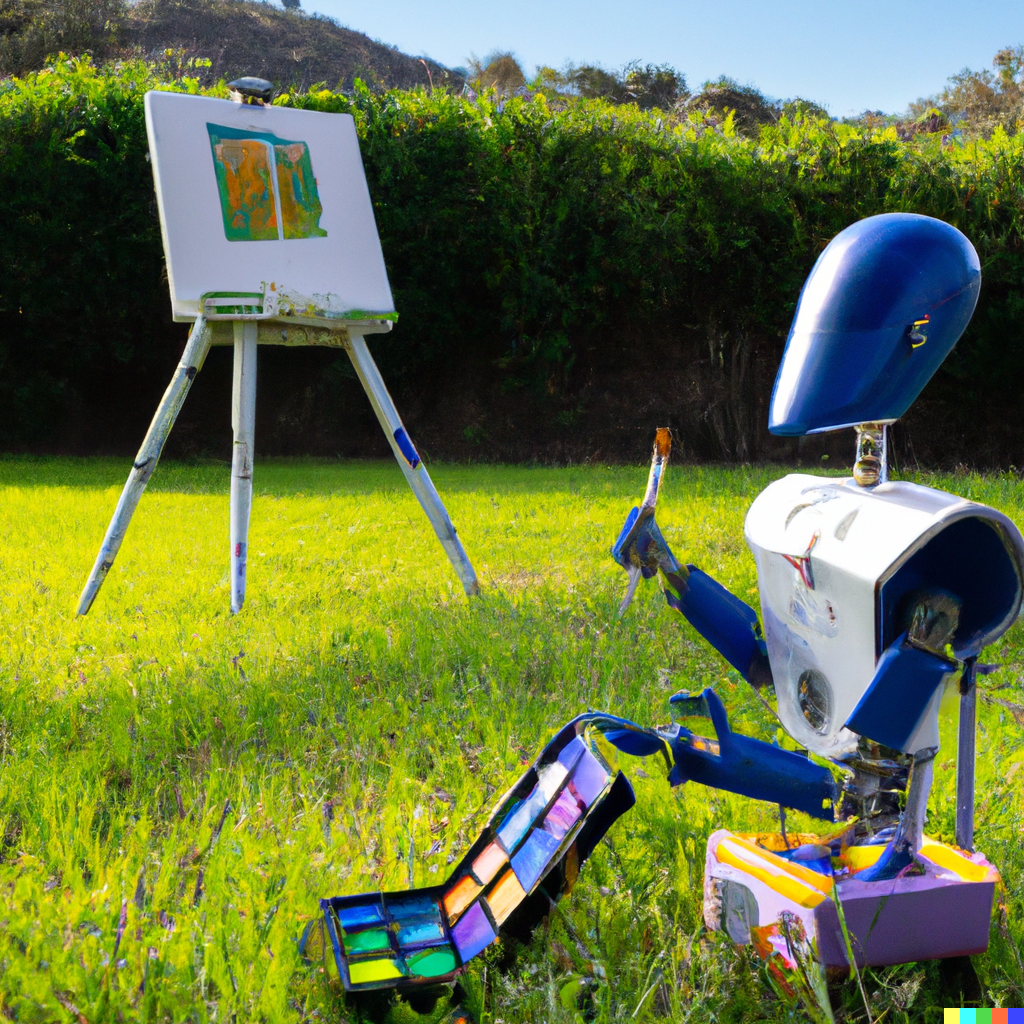 Some people believe that AI will eventually replace artists altogether, but we believe that there is still a place for human creativity in the age of machine intelligence. In fact, we believe that AI will only enhance the work of artists, entrepreneurs and other creative professionals.
A recent study by the World Economic Forum predicted that by 2025 artificial intelligence will create 97 million new jobs, while destroying another 85 million jobs in at least 15 industries. The AI presents a wide range of new opportunities for business growth.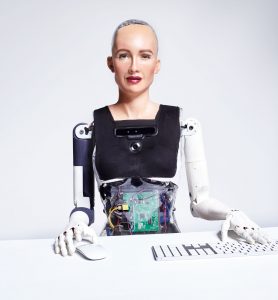 For example, AI can be used to create more personalized and targeted marketing content, to develop new products and services, and to automate tasks that are currently performed manually. In addition, AI can help entrepreneurs better understand their customers and make more informed decisions about their business.
So, if you're an entrepreneur, it's worth paying attention to the advances in AI. By 2025, AI could be a major growth driver for your business.
Conclusion
In conclusion, AI can be used in a number of ways to help businesses. It can be used to create art, to help with marketing and sales, and to develop new products and services. AI can also be used to help entrepreneurs with their businesses, by providing advice and recommendations, and by helping to automate tasks.
Related