Beginner's Guide: 4 Facts About NFTs that Can Bring You Up to Speed on How They Work
05/09/2022

Posted by:

Ricardo Delfin

Category:

Technology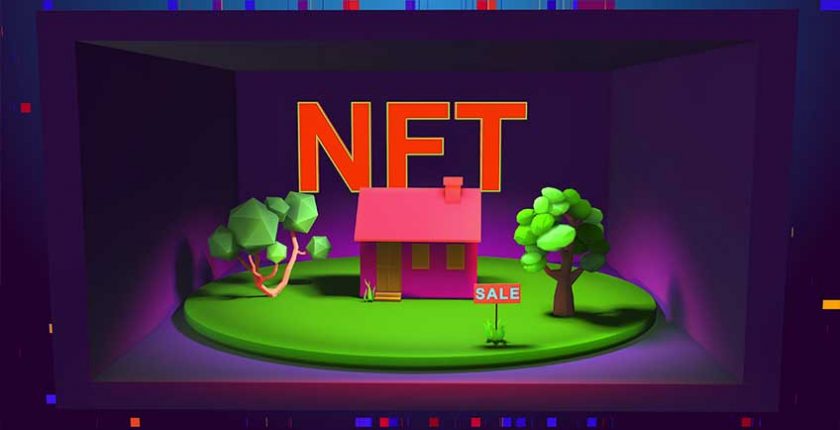 There's a new asset-class in town, and it's all the rage. Non-Fungible Tokens (NFTs).  If you're someone who invests in stocks, chances are you appreciate the value of diversification. NFTs enable investors to accomplish just that, by providing an alternative investment similar to crypto.  But even though NFTs have been around for a few years, many investors are unfamiliar with the NFT market.
NFTs Have a Lot of Potential:
Tech/News Writer Mitchell Clark explains that, "NFT stands for Non-fungible token, and 'Non-fungible' more or less means that it's unique and can't be replaced with something else. For example, a bitcoin is fungible — trade one for another bitcoin, and you'll have exactly the same thing. A one-of-a-kind trading card, however, is non-fungible. If you traded it for a different card, you'd have something completely different." Here are a few quick informative facts about NFTs: 
I.
NFTs are Digital Symbols:
NFTs are a digital representation of real-world phenomena. Their most popular form of use is as digital artifacts which act as a store of value. Owning an NFT is basically like owning a custom painting which fluctuates in value over time. The only difference is the painting in this case is virtual.
II.
NFTs are Reinforced via Blockchain:
NFTs rely on blockchain technology to verify proof of ownership. This is what makes each token traceable as it's bought and sold through multiple transactions.  NFTs are specifically built on the Ethereum and Zilliqa blockchains.
III.
NFTs Can't be Forged:
Even though NFTs can be duplicated easily, copying them doesn't erode the value of the original token. Nor does it assign any value to duplicated NFTs. The digital ledger assigned to an NFT creates a permanent record of authenticity.
IV.
Rare NFTs are Worth a Lot of Money:
The most popular assortment of digital art configured as NFTs is the CryptoPunks collection. CryptoPunks are a variety of 10,000 collectible JPEG graphics which were created by software developers in 2017. No two CryptoPunks are alike, and their scarcity has made them skyrocket in value. Other competitive and popular collections exist, but CryptoPunks were the first to gain major traction as stores of value.
Conclusion:
Much like any other type of security, investing in NFTs has its risk.  Always make sure to do thorough research before committing money to NFTs. The NFT market is significantly volatile.  Which means it's important to invest in the right place, at the right time, even though you have every reason to expect a profit. If you like what you just read from our blog, you'll love the various informative courses, workshops and events listed on our websites and social media. Whether you're interested in personal development, or overall improvement of your business, give us a call at 1 (800) 913-0222 to find out how NowRise can help you break past your daily struggles and start soaring in success.
Related