Bryan Cranston and Aaron Paul: Between mezcal and business
09/02/2022

Posted by:

Ricardo Delfin

Category:

Blog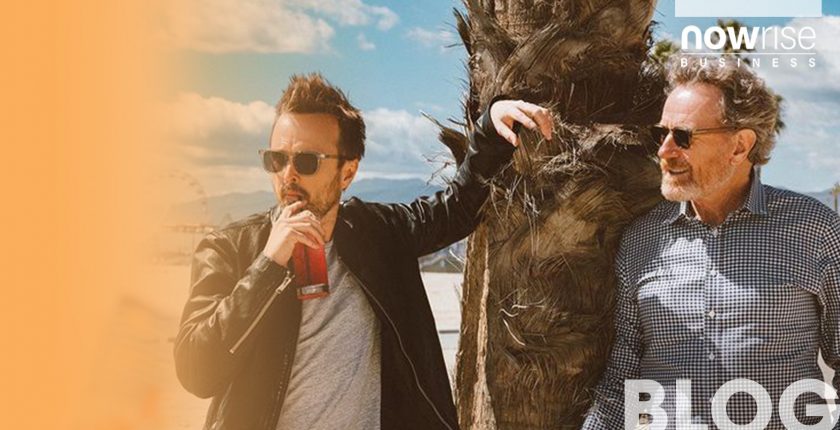 Bryan Cranston and Aaron Paul, the Emmy-winning duo behind the hit show Breaking Bad, have partnered up to launch a mezcal brand called Dos Hombres. The two actors have been friends for years, and they decided to go into business together after bonding over their shared love of mezcal.
Dos Hombres is a small-batch, artisanal mezcal made in Oaxaca, Mexico. The mezcal is produced using traditional methods and is 100% organic. It is also gluten-free and vegan.
The launch of Dos Hombres is a prime example of how successful actors can use their star power to launch successful businesses. It also shows how mezcal, a traditional Mexican spirit, is becoming more popular in the United States.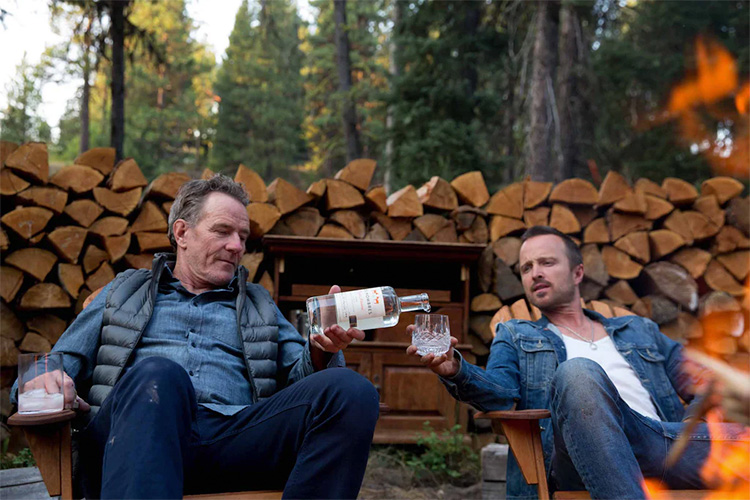 Dos Hombres is more than just a mezcal brand. It's a story of friendship and collaboration. And it's a story that shows how two guys with a shared passion can create something special.
We can learn some business lessons from Breaking Bad cookers, these lessons are applicable to any business, no matter what industry you're in. Dos Hombres, Dos Lecciones de Negocios.
The importance of a strong team
The most important thing in business is the team you put together. If you don't have the right people in place, no amount of hard work will make up for it.
Bryan and Aaron became very good friends after sharing the screen in Breaking Bad, traveled to a town in Oaxaca, called San Luis del Rio, and fell in love with mezcal, community, nature and its kindness.
In San Luis del Río they met Gregorio Velasco, their mezcalero partner, who with great passion gives Dos Hombres the flavor and quality that characterize it.
This shows the importance of surrounding yourself with people with the same passion and dedication to the product. Bryan, Aaron and Gregorio are mezcal lovers, and that love is what unites them.

The power of storytelling
People want to know the story behind the product they're buying. When you're able to tell a good story, it makes your product twice as attractive.
Other businesses don't want you to know how they did it—they want to keep their methods hidden, so you won't be able to reverse-engineer them. But if you're transparent, people will appreciate your integrity and be more interested in your products.
Bryan and Aaron narrate with fascination their approach to the community of San Luis del Río, the relationships they created there and their contribution to creating a new water filtration plant. They didn't just come to the community to take advantage, they came to make friends and let the experiences create their own history.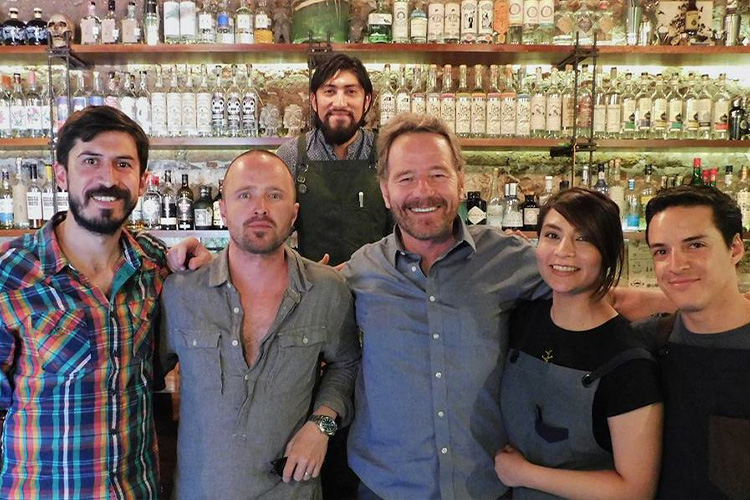 Related