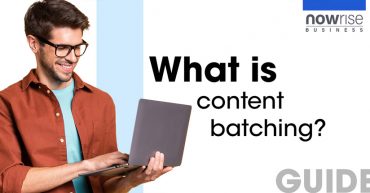 What is a content batching?
Information What is content batching you may be wondering? Is the process of grouping content into specific batches for publishing. Batching also helps to maintain a consistent publishing schedule, which can help to boost audience engagement and website traffic. This technique allows bloggers and social media managers to plan and publish content in advance, save […]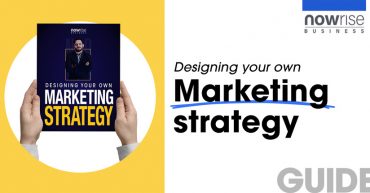 Guide to designing your own marketing strategy
Information Putting together a marketing strategy may sound like something you can only do with a hired expert. But what if we tell you that you can do it yourself through this Masterclass? Only you know what your company needs.