Lady Gaga and her most important marketing lesson
08/01/2022

Posted by:

Ricardo Delfin

Category:

Blog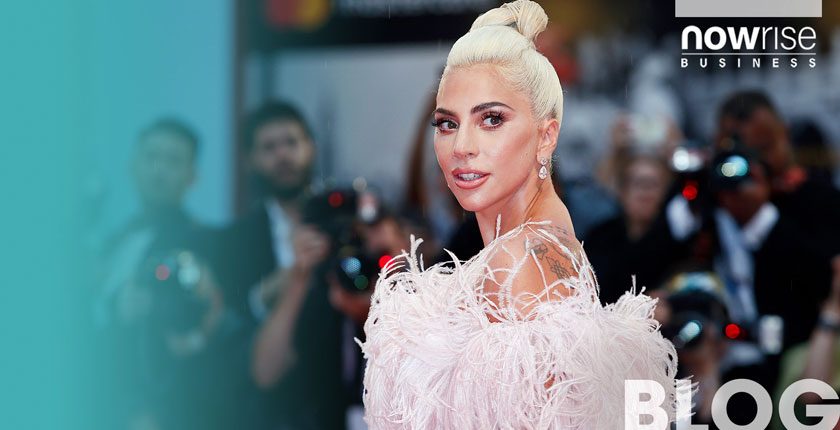 If we search on the Internet: "Lady Gaga and her relationship with marketing" surely appear articles that proclaim Gaga as the Marketing Queen since 2010, and how much has changed since then! The world is different, marketing is different and Gaga is another. But this doesn't mean things have decayed, in one way or another, this transformation testifies to something very true: originality is always welcome.
Ideas change, and something Gaga exposes is that everyone can always reinvent themselves, from a new haircut to leaving the meat dresses and replacing them with incisive cones that simulate a star of brightness and discomfort. Extravagance is a flag that not many dares to wave, but waving it provides irresistible pleasure and endless surprises for those who do.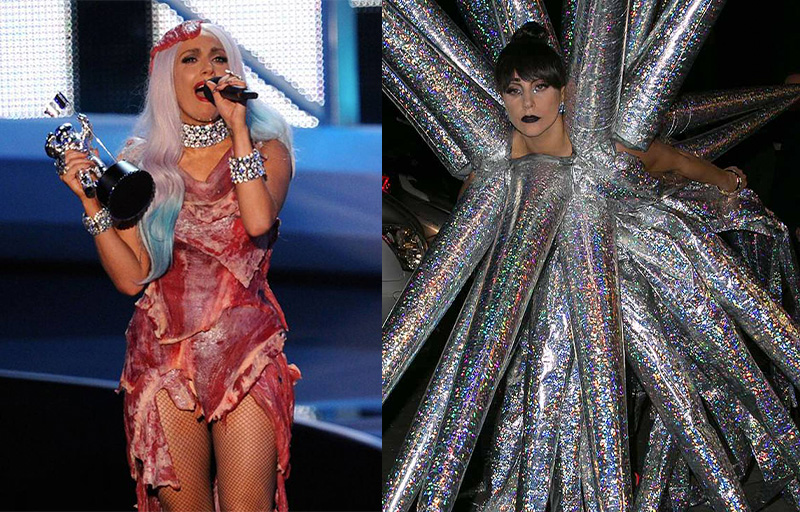 Marketing is at the end of the day making things happen. It's taking action. If all the time we are worried about making us uncomfortable, anxious for things to go perfectly and fit according to the demands of the environment, we will accumulate such frustration that we'll never leave misery.
Gaga tells us the following:
"I had a boyfriend who told me that I'd never succeed, never be nominated for a Grammy, I would never have a hit and hoped I'd fail. I said to him, someday, when we're not together, you won't be able to order a cup of coffee at F-cking deli without seeing or hearing about me."
Let's not lower ourselves to Gaga's former boyfriend, no person should limit themselves in their idea of fulfilling their dreams just because others oppress them, we must take action and show that limitations only exist in the human imagination.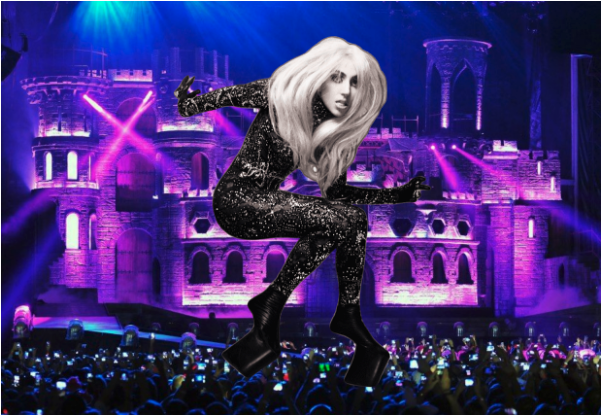 Jumping from idea to action is the hardest thing, and in the world of entrepreneurship it's worse. If we continue to write down our ideas, put together plans, strategies, and a million things, we will end up in a vicious circle of "comfort."
It is very comfortable not to have to take risks, to get entangled in webs of ideas that have no end. It is comfortable not to throw yourself into the ring, to talk about a business that does not exist and never to try the thousand methodologies you wrote on paper.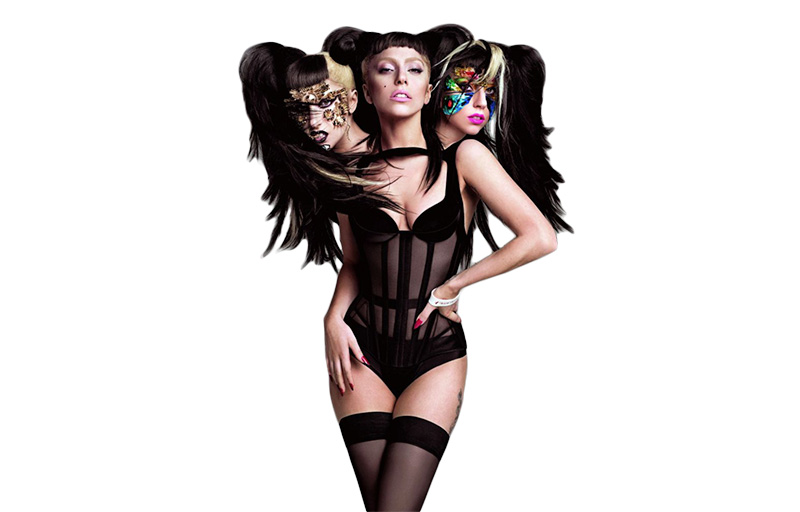 The difficult thing is to take risks, it is to stop preparing and start testing, it is to stop imagining worlds in your head and bring them to reality. Lady Gaga is a great example of marketing at this point, say goodbye to the annoying voice in your head that tells you: "you have to please everyone, they will not approve, people will get angry", these are all excuses, you have to dare to get out of the fold and take out the extravagance you have inside.
References
https://business.vogue.es/lideres/articulos/lady-gaga-lecciones-profesionales-house-gucci/496
https://www.vogue.mx/estilo-de-vida/articulo/lady-gaga-biografia-mejores-canciones-y-vestidos
https://www.elle.com/es/star-style/el-estilo-de/g725795/estilo-lady-gaga/
Related