Starting a Business with No Money in the Bank? These 5 Policies will Keep You Afloat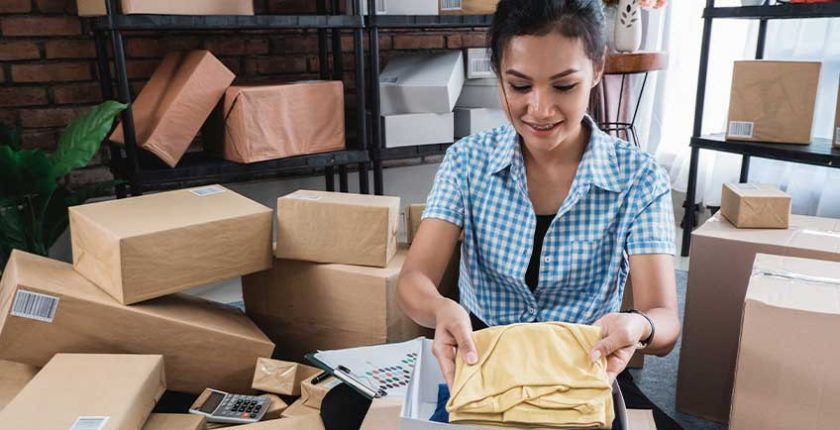 There isn't an entrepreneur on the face of the earth that doesn't have big dreams.  There's just one problem.  Not everyone with big dreams has big money to kick things off.  The bad news is that funding entrepreneurship can be an expensive mission.  But the good news is that a little ingenuity is all it takes to make everything work out in the end.
Sober Thinking Gets the Job Done:
Business Consultant Rodrigo Santibanez advises that, "Not all startups have the luxury of getting investors right off the bat – sometimes it takes bootstrapping a business by funding it out of your own pocket. Bootstrapping a business is a lesson in hard work and flexibility, but ultimately it can help accelerate a company's success." Here are a few smart tips on how to get business going without a war-chest of capital:
1.
Streamline What You Can Accomplish Out-of-Pocket:
Unless you have a zero balance to work with, chances are you have some money saved up somewhere.  Be economical with these funds.  Make sure every dime you personally invest goes towards something productive.
2.
Test the Waters with a Soft-Launch:
If you're not sure about whether your business-model will catch on, experiment with a soft-launch of your products.  If the soft-launch goes well, head back to the drawing board and expand your approach.
3.
Borrow Money, but Borrow Wisely:
The simple fact of the matter is if you can't afford to personally fund your business idea, chances are you're going to borrow money along the way.  But, be careful not to borrow more than four-figures of cash.  Not unless you can guarantee predictable sales-revenue for multiple consecutive months.
4.
Reach Out to Customers in Locations Where they Congregate:
Instead of setting up shop 24/7 at a specific fixed site, seek out sales nomadically by participating in trade shows, fairs and conventions.  Selling exclusively at public events, or selling products seasonally in general, makes it possible to build up inventory in cyclical intervals.
5.
DON'T Spend Even One Penny of Profits on Yourself:
If you have to start out your business with belt-tightening, chances are you don't have the luxury of taking profits or dividends.  Automatically reinvest one hundred percent of your revenues into the company until a minimum of five years have elapsed.
Conclusion:
  Never throw in the towel just because you don't have millions in the bank to fund your dreams. Strategic progress is still possible, depending on how you use the resources within reach. While it's true that every business needs plenty of capital, efficiency is more lucrative than a profusion of money.  If you like what you just read from our blog, you'll love the various informative courses, workshops and events listed on our websites and social media. Whether you're interested in personal development, or overall improvement of your business, give us a call at 1 (800) 913-0222 to find out how Now Rise can help you break past your daily struggles and start soaring in success.
Related