The mascot of the Qatar 2022 World Cup has accompanied the Football Cup since the 30s
12/19/2022

Posted by:

Ricardo Delfin

Category:

Blog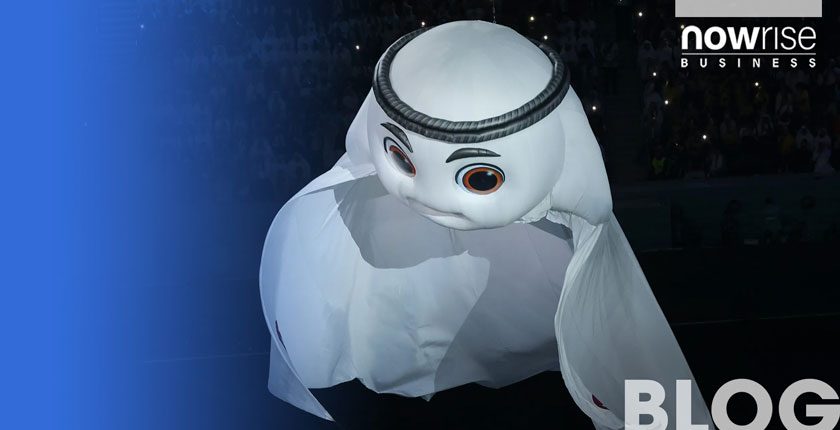 La´eeb —skilled player in Arabic— is the ghost turban and mascot of the Qatar 2022 World Cup that has been in the most iconic moments in the history of football and FIFA since the first World Cup in Uruguay (1930), as suggested by the organizing committee in its presentation video, where La ́eeb is seen pushing the ball from the air in the 86 World Cup, in a goal known as "The Hand of God", the best goal of the century by the hand of Dieguito Maradona
يد لعّيب خَلّدت هذه اللحظة.. نفتقد الطفل الذهبي#قطر2022 #لعّيب pic.twitter.com/xR8cPnraWA

— Laeeb (@Laeeb2022) October 4, 2022
La'eeb is a being that inhabits the metaverse of mascots, "an indescribable place that each person can imagine as they want," says Khalid Ali Al Mawlawi. La ́eeb has been present in "The Miracle of Bern" in the World Cup in Switzerland (1954) with the decisive goal of Helmut Rahn; also, in the memorable for the Uruguayans and tragic for the Brazilians "Maracanazo" of the World Cup in Brazil (1950) and even among the choirs of the famous "Rock del Mundial" of 62, the beginnings of the official soundtrack of FIFA.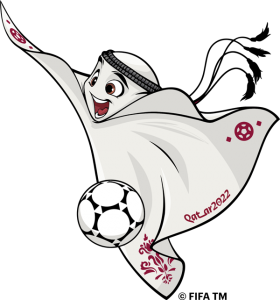 It is a mascot that has traveled through time and today represents the most important features of its culture. However, it is not spared criticism; people on social media have criticized La'eeb for being a legless figure, because he seems like a ghost out of place when in the football world the leg is the vital instrument to play. In addition, he has been accused of breaking the tradition of animated animals and humans.
That doesn't take points away from La ́eeb, who "… It will be everywhere, welcoming the world."
In a presentation video, the host also makes a remembrance of past World Cup mascots, such as Juanito, of Mexico 70; Naranjito, Spain 82; Goleo, from Germany 2006; and Fuleco, from Brazil 2014.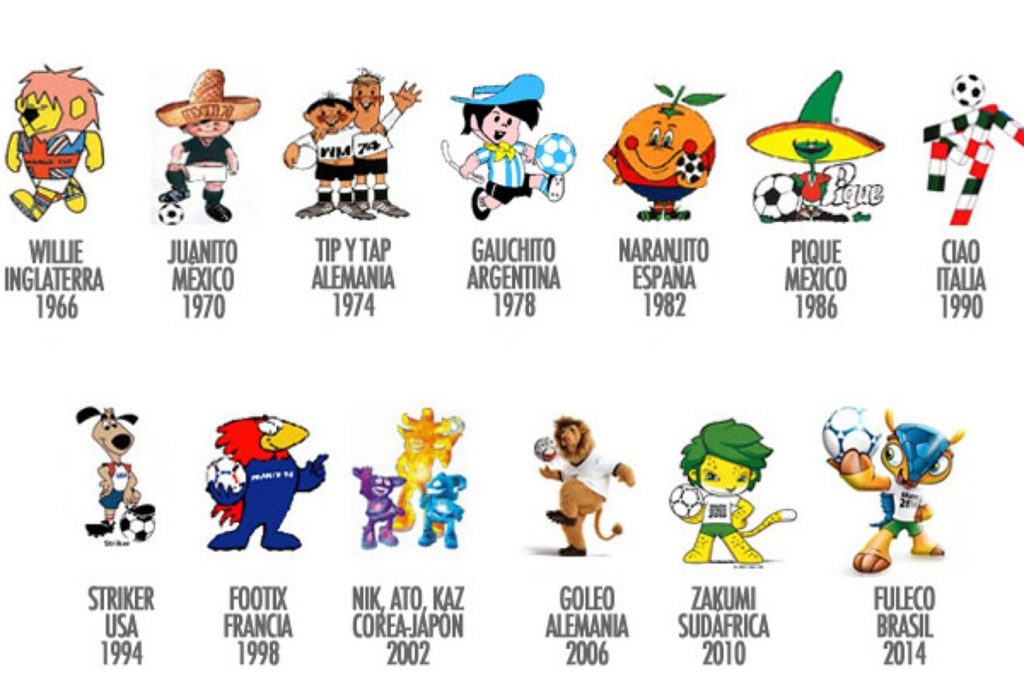 Referencias:
https://www.telesurtv.net/news/copa-mundial-qatar-laeeb-mascota–20221114-0014.html
Related