4 Strategic Questions to Ask Before Diving into an AD Campaign
06/20/2022

Posted by:

Giovani Rome

Category:

Blog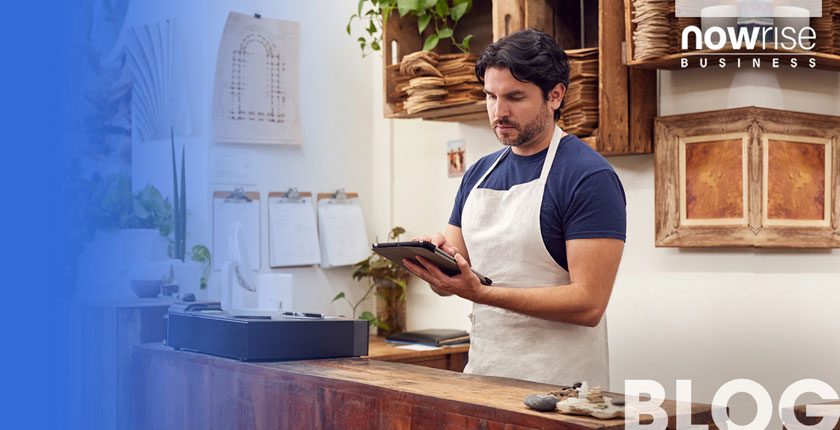 Thanks to the emergence of the Internet, advertising in business has become more sophisticated than ever.  Gone are the days when the best approach was staging a media blitz through newspapers or TV stations.  Even when it comes to small businesses, modern standards dictate that companies focus on personalized advertising. But… How to start and AD campaing?
It's Important to Be Thoughtful
Marketing Specialist Katherine Boyarsky explains that, "Marketing is meant to raise brand awareness and build a pipeline of qualified leads that turn into sales. With a small business, getting the word out can be challenging due to less visibility and lack of resources. However, there are key strategies that can help you scale your small business's marketing efforts".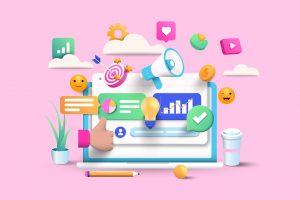 Here are a few guiding questions that help devise an effective AD campaign:
What is my budget?
Advertising today is such a sure-bet that there's a direct relationship between money invested, and outcomes achieved.  Be that as it may, it's still important to conserve money when spending on ads.
What are the demographics of my customer base?
Advertisements have to be customized in order to resonate with audiences.  This is why it's so important to understand the individual characteristics of a customer base.  Women will respond to an ad differently from men.  Young people will respond to an ad differently from older generations – and so on and so forth.
Where are my customers located?
The region in which an advertisement will be broadcasted matters to the effectiveness of an ad.  For example, people who live in rural environments are less likely to absorb messaging which depicts urban life.

How do my customers prefer to window-shop?
If a customer wants to buy something, what's the first thing they're going to do?  Are they going to log onto a search-engine and browse for options?  Are they going to get into a car and walk around in the mall?  Knowing these instincts indicates exactly how, when, and where an ad should be placed.
Conclusion
Advertising isn't just about getting a message out into the universe.  It's about studying the universe and reaching out to the people who will receive your message.  Being strategic with advertising increases the odds of lucrative outcomes.  When advertising is efficient, a win/win scenario is created for both businesses, and their customers.  
Join our free masterclass How To Find Your Target Customer With Google this June 30th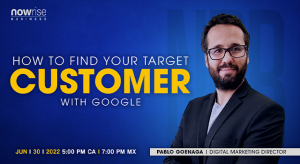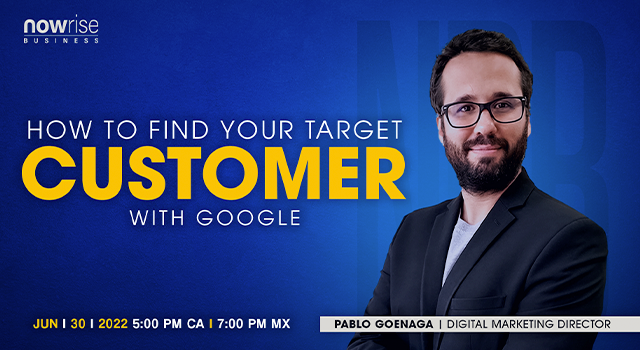 If you like what you just read from our blog, you'll love the various informative courses, workshops and events listed on our websites and social media. Whether you're interested in personal development, or overall improvement of your business, give us a call at 1 (800) 913-0222 to find out how NowRise can help you break past your daily struggles and start soaring in success.
Related